Congratulations to Tim and Bart Grönefeld for winning the TimeZone 2011 Watch of the Year competition.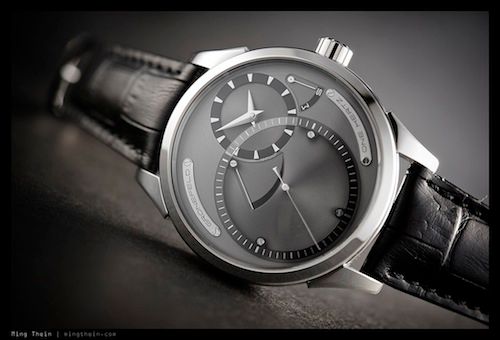 10 days ago we asked you to give your votes on TimeZone for your favorite watch on their short list of six timepieces (click here). We love the One Hertz from the minute we saw it during BaselWorld 2011 and reported repeatedly about it. Today, William Massena of TimeZone announced the watch from Oldenzaal as the winner!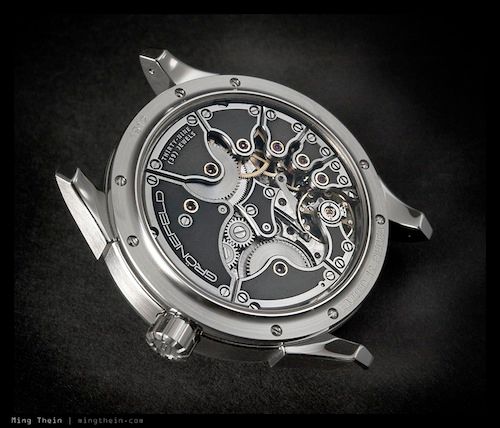 The most recent review of the One Hertz by Gronefeld on Fratellowatches can be found here. We did a write-up on the inner workings of this dead beat seconds watch in the past as well, click here.