Interview With Jorn Werdelin For AskMen
I recently did an interview with Jorn Werdelin for one of the best visited style e-magazines, AskMen. Together with Jorn, we look back at almost 10 years of Linde Werdelin history and how it all started. Furthermore, a questions that a lot of Linde Werdelin enthusiasts seem to have, is the way they are heading with their new timepieces. What's their strategy and vision? Jorn shares his view on this with us.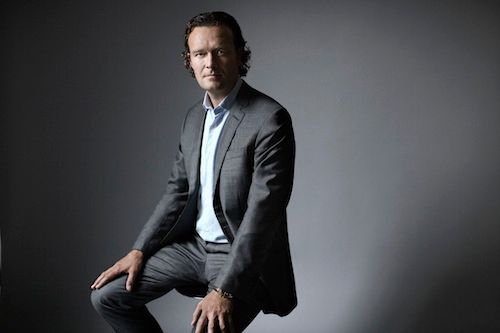 Click here to read the interview over at AskMen.com.