It seems that every major brand has a white watch in their collection, especially for the ladies who love nice watches as well. Or for the men who love to give their wife or girlfriend a nice watch. Linde Werdelin just sent out a press release introducing their White Watch, based on the famous 3-Timer model.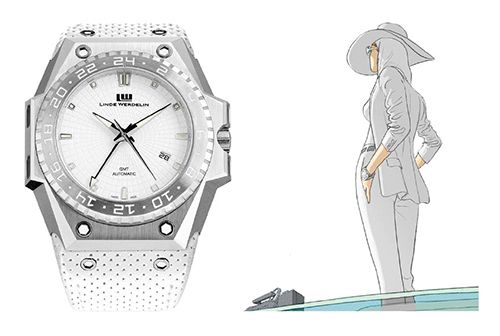 Although it is a women's watch, its dimensions are 46mm (w) & 42mm (bezel diameter) by 49mm (l) by 12mm (h). According to Linde Werdelin, it wears like a 42mm watch though. As you can see, it has been given a softer and more elegant touch while a new strap has been fitted to accommodate smaller feminine wrists.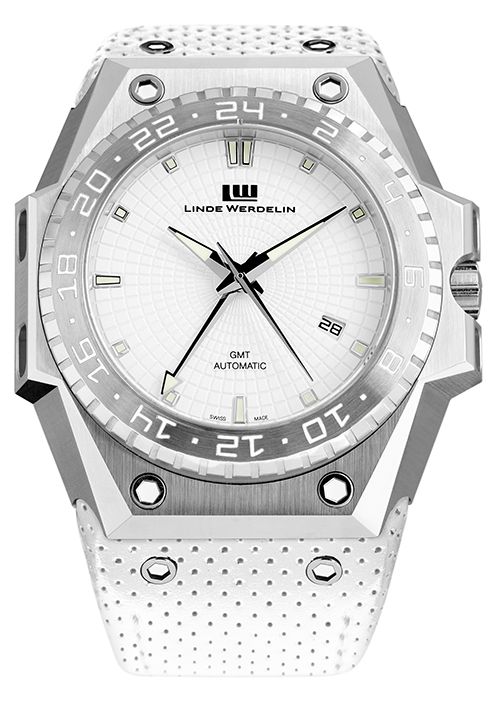 The White Watch is limited to 51 pieces worldwide and will be soon available at LindeWerdelin.com and authorised retailers and will retail at €4,680.
For specifications, please read my 3-Timer review here.