After seeing this, I am a bit embarressed to tell you that I am Dutch. A Dutch seller on eBay is selling these 'Rolex' rings: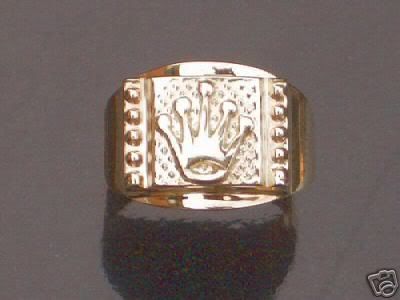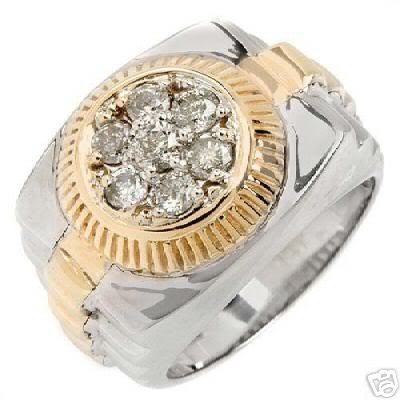 (Rolex rings… I am curious seeing the first hits from Google based on the combination of these two keywords)

Robert-Jan Broer, born in 1977, watch collector and author on watches for over a decade. Founder of Fratello Watches in 2004.

Latest posts by Robert-Jan Broer (see all)