User 'DarkAngel' over at the Rolex Forum at WatchUseek started a thread called 'Your Rolex Story'. One of the members shows his Rolex Chronograph he bought in 1968. It seemed to be 20 USD cheaper than the Omega Seamaster Chronograph he was also looking at. Although the Seamaster Chronograph from that time is a great watch and kept its value after all these years, I think he did a great job choosing Rolex at the time. His Rolex Chronograph must be worth a couple of times the current value of that Seamaster Chrono he was thinking about. Check out the full thread here.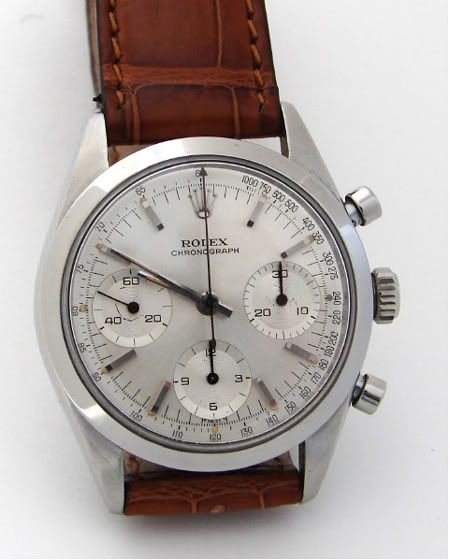 Including the original bill…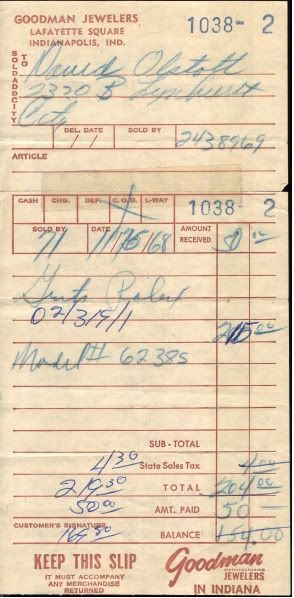 Robert-Jan Broer, born in 1977, watch collector and author on watches for over a decade. Founder of Fratello Watches in 2004.

Latest posts by Robert-Jan Broer (see all)