Because I couldn't find the Watchlounge magazine in Germany last weekend (tried 3 news stands), I bought the Chronos Magazine (German). To my surprise, they have added a Patek Philippe magazine. This magazine is normally only available to subscribers and you can only subscribe if you actually -own- a Patek Philippe. Once in a while, I flip through the pages of this magazine at Gerard's watch store, but this time I can read it at home and dream about having a Patek Philippe Worldtimer or Nautilus 🙂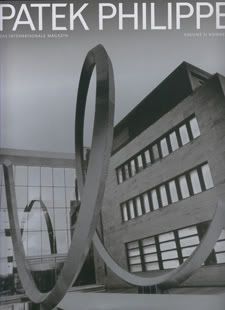 Anyway, the Patek Philippe magazine has this small booklet inside. "1976-2006: Nautilus, The Legend Lives On" it says. A great small booklet about the 1970s, about the Nautilus (featuring lots of pictures) and a small interview with Thierry Stern (future PP CEO).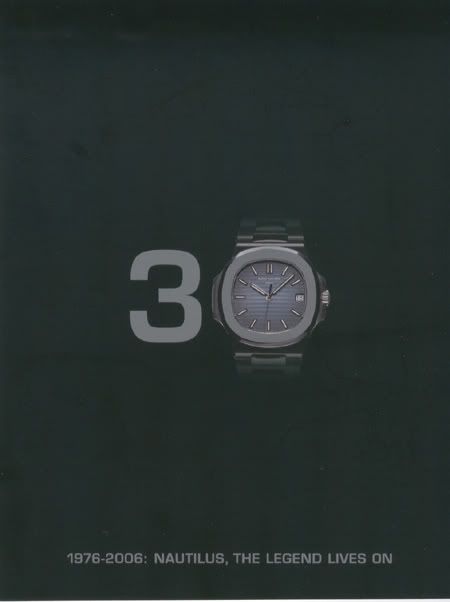 Now, go on to the news stand and get one yourself. 🙂 People across the ocean probably have to wait another month when all text is being translated for WatchTime magazine. Can't have all the luck with your low tax rates and low gas prices 🙂

Robert-Jan Broer, born in 1977, watch collector and author on watches for over a decade. Founder of Fratello Watches in 2004.

Latest posts by Robert-Jan Broer (see all)