But what else is new with their Piguet movements…¬†Thomas posted his story on his failing Omegas after being totally ignorant in the first place. Chuck Maddox let him have it at his blog.
Chuck Maddox'Äôs Watch Blog: Hard to pick a title for this entry…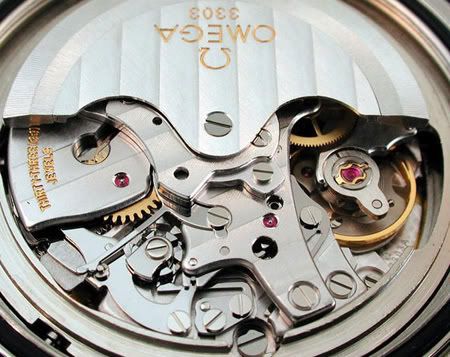 Robert-Jan Broer, born in 1977, watch collector and author on watches for over a decade. Founder of Fratello Watches in 2004.

Latest posts by Robert-Jan Broer (see all)