A titanium diving watch with rose gold, why not! Linde Werdelin will soon introduce the official press release and images of the Oktopus II in rose gold and titanium. With the Oktopus II collection, Linde Werdelin has proven that they never lost their hunger for more innovation and new design. How – relatively – easy would it be to stick to the same design forever? With the current collection of Linde Werdelin watches, the Spido and Oktopus, it seems that Linde Werdelin as a company also is in 2.0 mode.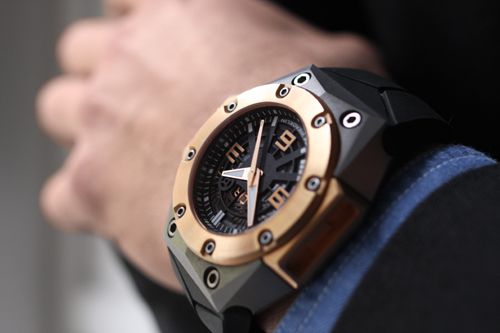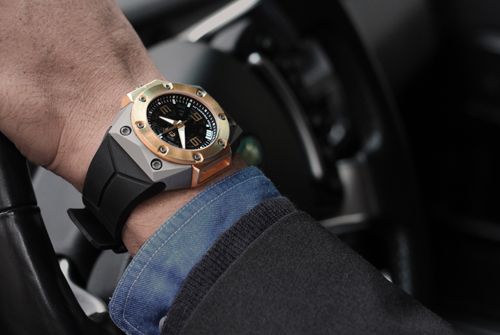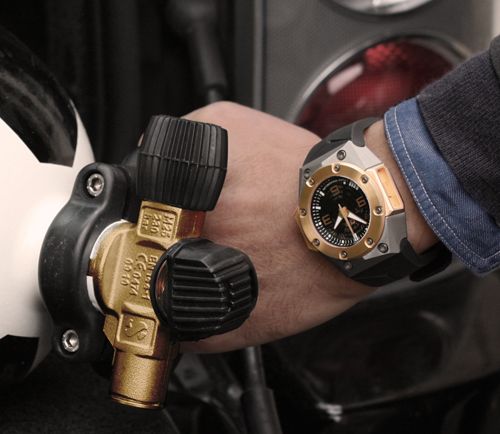 Limited to 88 pieces, this rose gold / titanium Linde Werdelin Oktopus II. Price on this timepiece will follow soon. Visit the new website of Linde Werdelin to keep an eye on their latest collection and follow their 'From the lab' articles.

Robert-Jan Broer, born in 1977, watch collector and author on watches for over a decade. Founder of Fratello Watches in 2004.

Latest posts by Robert-Jan Broer (see all)